Lydia Davis ~ Moray Pilates Instructor ~ Lossiemouth, Craigellachie, Rothes and Fochabers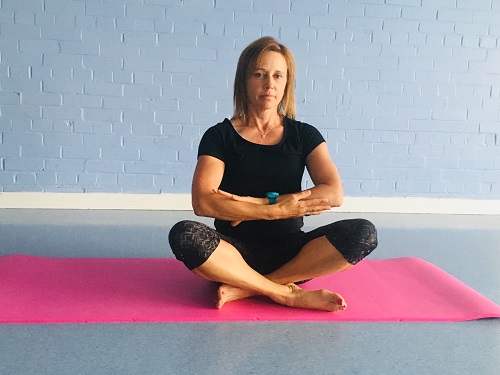 As a keen athlete, in her thirties Lydia was a competitive mountain bike racer as well as competing in track and cross country events for Corby Athletics Club and at UK Championship level in the London Marathon, she now enjoys running ultra marathons and weekend endurance events be it running, biking, kayaking or mountaineering and in 2022, Lydia successfully concluded climbing all 282 Scottish Munroes.
Lydia wants to help people achieve their fitness goals and has been a personal trainer, sports therapist and nutritionist since 2001, qualifying as a pilates instructor in 2003. She now runs pilates classes in the Moray area and also works with clients on a one to one basis, she is a firm believer in keeping the body healthy though good diet and appropriate exercise.
Pilates is a particular passion of hers and along with a healthy diet she feels that it is key to achieving a good life balance. Enabling an individual to achieve longer, leaner, toned muscles, a better posture, a healthier back and a better body shape whilst also helping to calm and clear the mind.
People ask 'can anyone do pilates?' Because Pilates can be modified to provide either a gentle strength training program or a challenging workout, most people would have no problem with this form of exercise. It is suitable for both complete beginners and those that already exercise regularly, including athletes from all denominations of sport.